B Renewed by Bonnie J Smith, LMT
Take a Moment For Yourself
Massage isn't a luxury, it's a necessity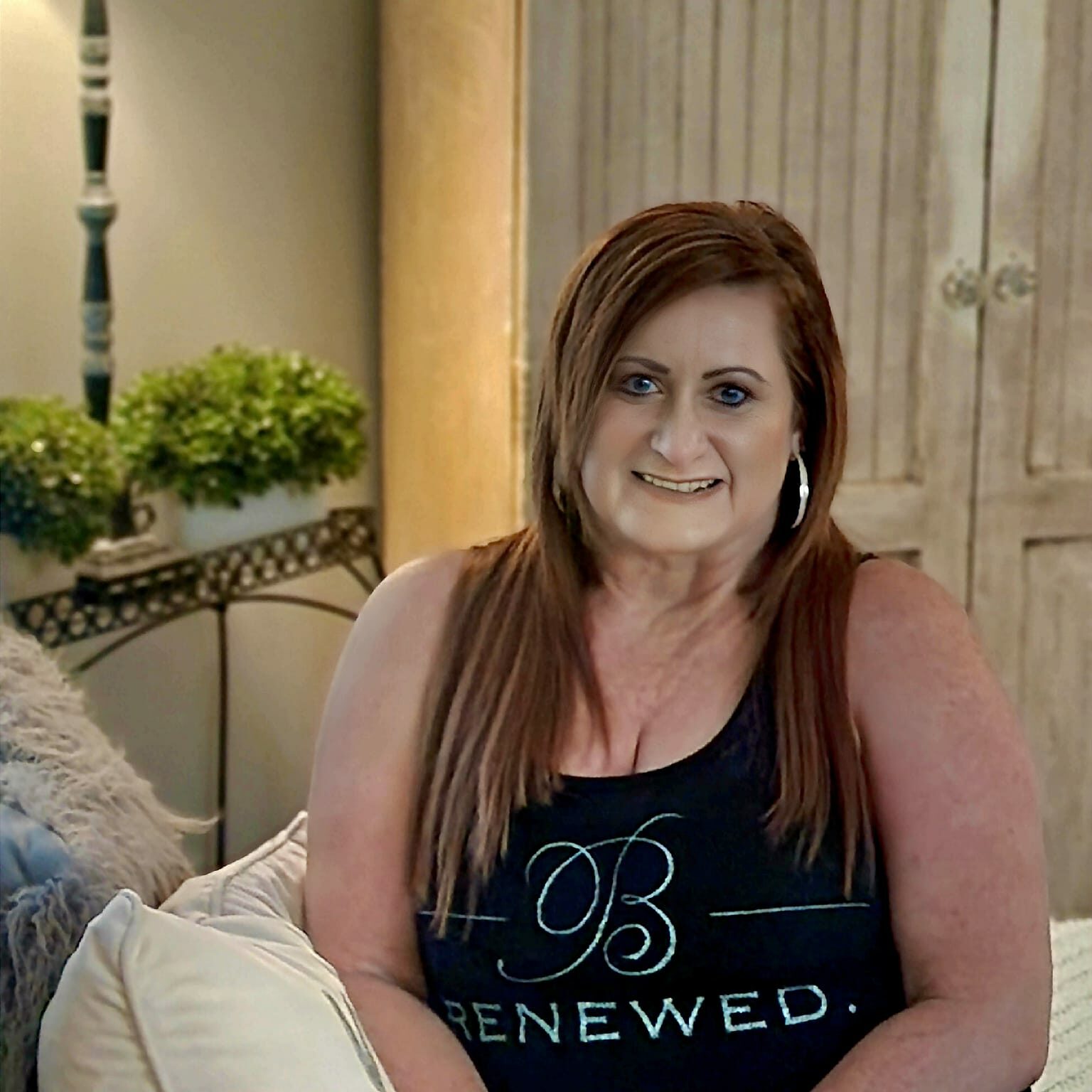 My goal as a Massage Therapist is to teach others that Massage isn't a luxury, but a necessity. I have seen my hands-on work help so many and that's why I'm so passionate about it! It's the most rewarding thing for me to go home to my family with a smile on my face at the end of the day because I helped someone feel better!"
The benefits of therapeutic massage produce feelings of caring, comfort, and connection. It is an effective treatment for reducing stress, counteracting all your sitting, reducing pain and muscle tension, and improving sleep.
Custom Massage
Whether it's a full body massage with different amounts of pressure and different techniques or only targeting specific areas while on my table, this massage is designed for my client's individual needs for the maximum benefit of their treatment time.
30 Minutes $50
60 Minutes $80
90 Minutes $115
Ultimate Renewal
With almost 2 hours of pure relaxation, this is a great way to leave my treatment room feeling Renewed!
60-Minute Custom Massage
Scalp Renewal
Foot Reflexology (or) Foot Renewal*
All Three Services $150
Which should you choose Foot Reflexology or Foot Renewal? What are the benefits?**
Packages
I have designed these packages with frequent clients in mind.  Sometimes coming in for therapeutic massage treatments can be an unexpected expense and this will help you get the proper care you need without breaking the bank!
(3) 60 Minute Custom Massages $210
savings of $30*
(3) 90 Minute Custom Massages $295
savings of $50*
*must use package within 3 months of the purchase date * one person per package but can purchase as many as you would like *cannot be used with any other specials, deals, or packages
**Foot reflexology is a pressure-point-based massage treatment that targets specific nerve points to heal the body.
Choose what's right for you.